About us
Newage Industrial Oils Pvt Ltd (also known as NIOPL) is a well known manufacturer, exporter and importer of heavy aromatics and various solvents since last more than one decade and is serving various industries involved in the manufacturing of Pesticides, Ink, Paint, Varnish etc.
Our Infrastructure
NIOPL has a state of the art infrastructure and skilled manpower to meet the international standards of production. With an in-house R & D facility and well trained technical experts, we stand out among the competitors. To produce quality product with high level of customer satisfaction, NIOPL has equipped itself with hi - tech computerized quality control laboratory. These feathers when coupled with quality and timely delivery had increased the reputation and goodwill of our company manifold.
Quality is an indispensable part of our business ethics. To maintain the quality standards, stringent quality checks of the products are being done by our trained and experienced staff. Being in the industry since last one decade, we have developed a structured network that assists us in catering the needs of the clients.
Our commercial policy is to provide the best of the class services to all the end users through our distribution network. That means our reach to the client is only a few span away.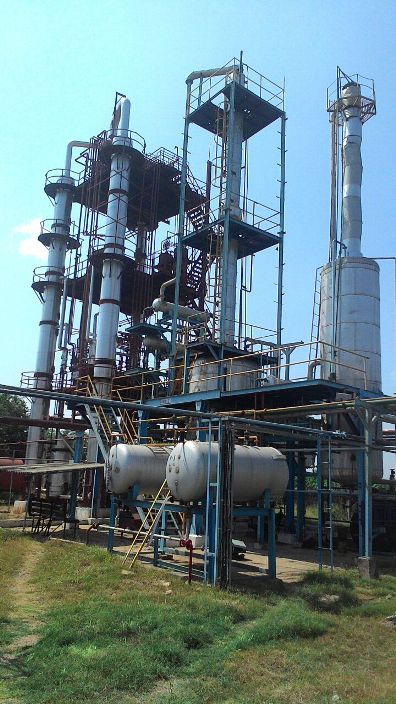 Vision
To be recognized for excellence in petrochemical industry by providing affordable industrial application solutions that are world class in quality, safety and efficacy.
Mission
To be a leading player by adding growth & value to our customers expectations with regard to:
Providing Improved Quality Product
Customer Need And Satisfaction
Generate Ways For A Cost-Effective Business
Being Environment Friendly
Enhancing Good Manufacturing Practice By Updating Knowledge And Skills
Provide Highest Level Of Performance
Corporate Values
We Believe and Respect.
Safety
Go Green
Respect
Transparency
Integrity & Teamwork